Consult with Top Reconstructive &
Cosmetic Surgeon of Mumbai
Welcome to Latransformatione'
We are a leading plastic & cosmetic surgery center in the heart of Mumbai City performing innovative & exclusive surgeries. Our team of professionals led by senior most Cosmetic & Plastic surgeon, Dr. Anshuman Manaswi, are thoroughly dedicated to serving our patients with utmost care & expertise. We curate consultations and treatment best suited for your individual needs and concerns, keeping in mind utmost safety.
WE CHANGE LIFE & BUILD CONFIDENCE
Start the Journey of Happiness & Health Today with Us!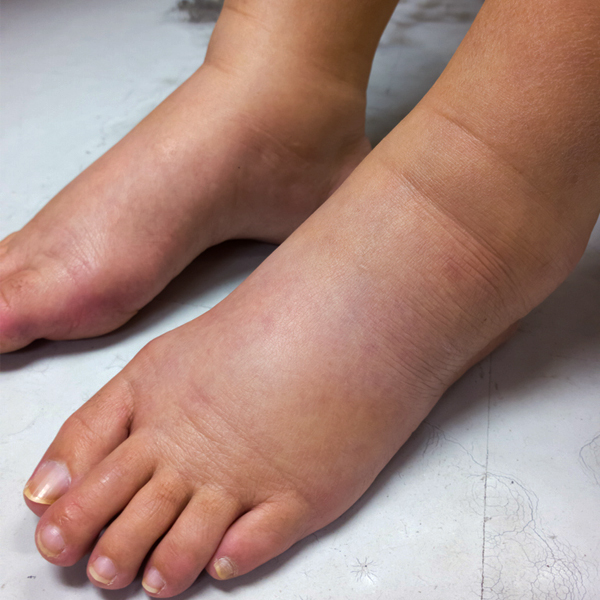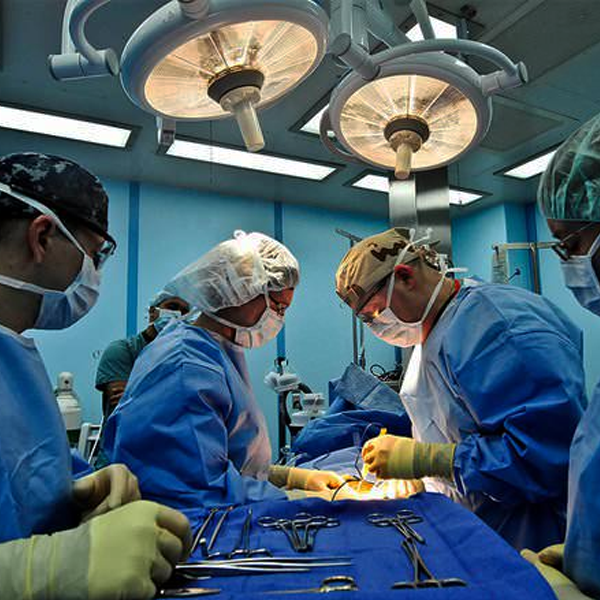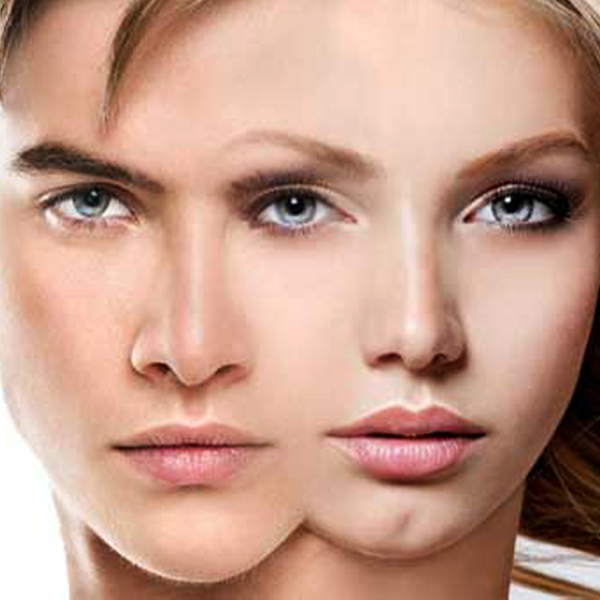 Gender Reassignment Surgery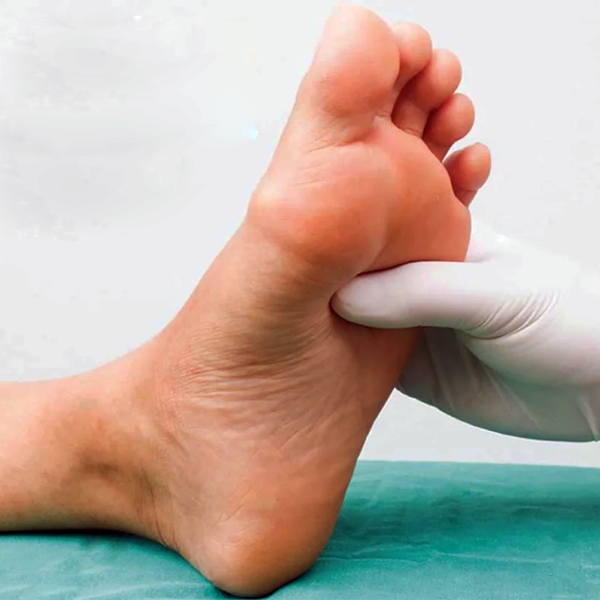 Award Winning Cosmetic & Plastic Surgery Clinic
La Transformationé - Google Reviews
Very famous ,very skilled doctor Manaswi,you are in safe hands with him ,very good staff and good OT,very reasonable rates ,For cosmetic surgery ,face lift, liposuction,lemphedema and more ,u,l NVR turn old ,if u visit him once ,He has a good package too for permanent upkeep of your face and body for life. 10 stars for him
Michelle Lopez
2022.05.02.
Initially I already visited 2 doctors before visiting Dr Anshumans clinic. The moment I went for consultation with him, I immediately decided to do the operation the next day. Dr Anshuman and Dr Shruti are very knowledgeable about breast reduction surgery even for special cases like me. I was a victim of illegal raw silicon injections in the past, and my breast had tissue necrosis and has a lot of silicone bobas. Aside from that my nipples are also placed laterally and not centered. The operation went really well... they were able to save my breast from dying. My breast is at the size I want now and my nipple locations have been corrected. There were no complications and my healing was really fantastic. I was able to gain my confidence back. I will be coming back for more cosmetic procedures. Dr Anshuman and Dr Shruti are very welcoming as well as their staff Atchana. They made me feel like the clinic is my home. They all exceeded my expectations.
La Transformatione really is one of the best places for a cosmetic surgery. Dr. Shruti Gautam and Dr. Anshuman Manasvi really know the craft well. Post my accident, surgery and recovery...it looks like nothing happened at all. No scarring No dents just back to normal 💯
La Transformation is a great place of you are looking for a hair transplant done under proper medical supervision and by experts. They set realistic expectations without over promising on results and provide good care even 12 months after the procedure. I would recommend it to anyone looking for a safe hair transplant.
500+ Social Media Reviews
Trusted by over 7000 Health Seekers, Worldwide. Since 2009.
MBBS, M.S., D.N.B, M.Ch
Director and Chief Plastic/Cosmetic Surgeon – Latransformationé
Senior Consultant – Bombay Hospital, Nanavati Hospital – Mumbai
La Transformationé - Video Testimonials
We are the Leading Plastic Surgery Center in Mumbai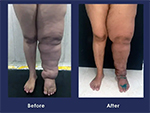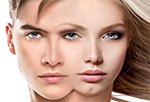 We are the Leading Plastic Surgery Center in Mumbai
Latransformatione' - Blogs